Al Tawoos Al Abyadh Tech Cont
Al Tawoos Al Abaydh Tech Cont was established in 2012 in UAE, and within a short period, various projects have been executed. Best of all, projects completed on time, on Budget.

We have professionally qualified team for heat load calculation, designing, HVAC Layout, Execution, and AMC service, which provide you a hassle free. HVAC design and installation help you ultimate comfort.

Trust our experienced technicians to identify the source of your issue and recommend the most cost-effective solution.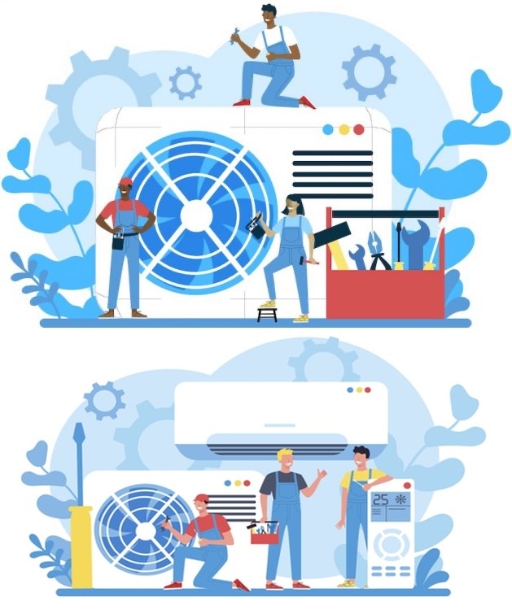 Stay Comfortable Year-Round with Our Expert HVAC Services
More than 100 projects completed in Al Tawoos Al Abaydh Tech Cont - with over 12 years of combined experience, we have the knowledge to serve you.
Choose us for our extensive expertise, exceptional customer service, and commitment to delivering reliable and affordable HVAC solutions tailored to meet your unique needs.
START EXECUTING YOUR PROJECT
OUR FOCUS | DEDICATED | COMMITTED
Company Overview
Our focus is to exceed your goals, meet your timelines and successfully manage your budget. We provide our clients with top-notch general HVAC, HVAC management, site surveys and design build services.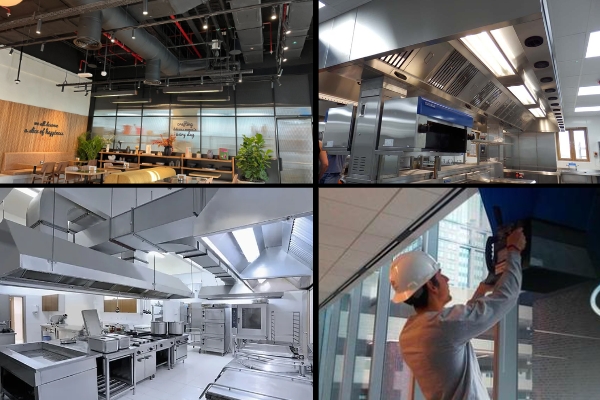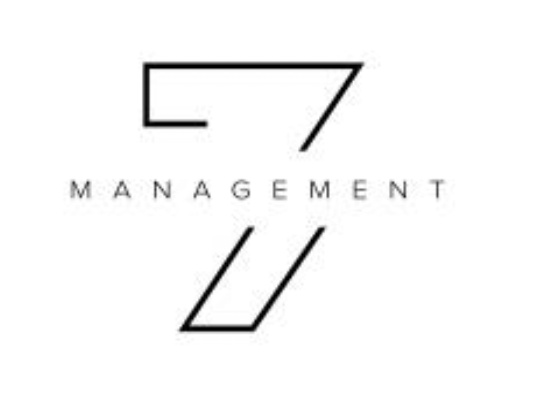 Our group have been working with Al Tawoos Al Abyad Tech Cont. for 7 years. They have been our partner AMC vendor for our Air Conditioning and Ecology units. Al Tawoos is also in charge of maintenance and installation of new units for our head office and all of our outlets (Café Beirut Downtown, Café Beirut by the Sea, February 30, B018 Dubai, The Theater, Seven Sisters, Lucia's, Black Flamingo and Antica Dubai). Al Tawoos Al Abyadh Tech Cont. is extremely effective, efficient and professional. The same can be said about their pricing policy.
Click here to find the Certificate of Appreciation
Haitham Ahwash
Managing partner
7 Management FZ LLC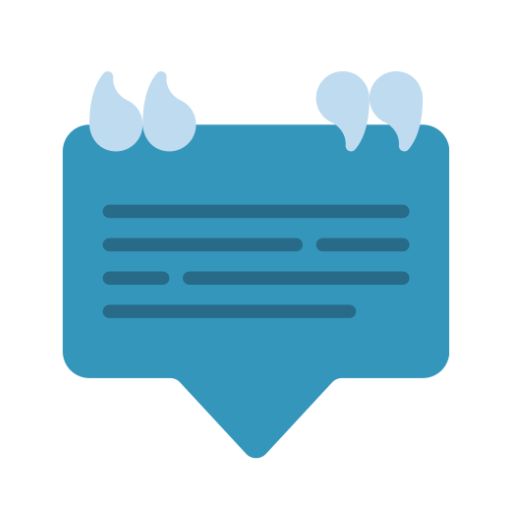 They are very professional and will stand behind their work with a solid guarantee. Sumesh has willingness to explain all the details and answer our needs and concerns. We wouldn't hesitate to recommend Al Tawoos for their quality service, friendly and knowledgeable technicians. We look forward to doing business with you in the future again.
GUY FAKHOURY
Managing Director
Virtual Mason Interior Decoration LLC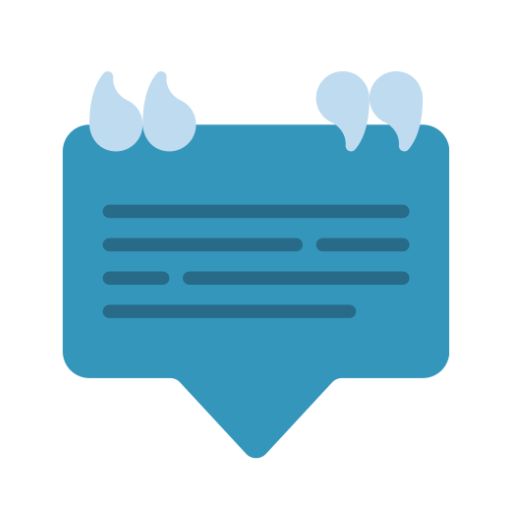 Al Tawoos Al Abyadh Tech Cont is one of the most reliable suppliers we have worked with. Their service and knowledge of our HVAC business requirements is fantastic but is also backed up by the reliable and dedicated excution team, Feedback on inquires always come back within the same day and the staff have a great attitude. Please keep up the great work.
HASSAN BALLOUT
Co-Founder & CEO
Limeston Lab | Social Distrikt Food Hall | Peaches & Cream Beach Club, Resturant & Lounge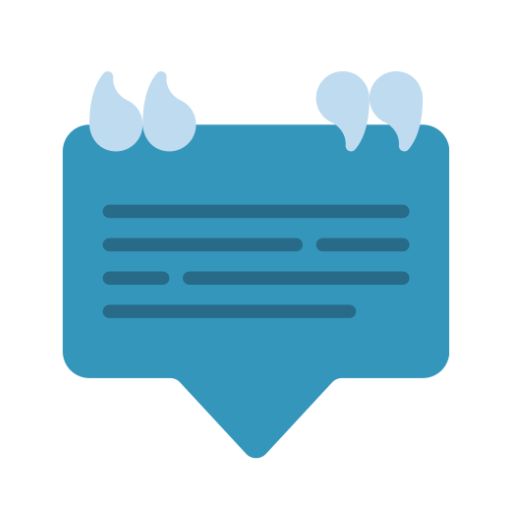 Have work on numerous projects and can say they ere reliable, well priced and very professional. Highly recommend for any HVAC requirements.
KAMELIA SALIMI
Managing Partner
www.lopopizzeria.com
HVAC (Heating, Ventilation, and Air Conditioning)
Are you tired of sky-high energy bills and an inefficient HVAC system?
t's time to make a change! Our energy-efficient HVAC solutions can help you save money on your utility bills while keeping your home or business comfortable
For all your HVAC needs, we're here to help!
From repairs to installations, we do it well. Our team of experts is just a call away, So don't hesitate to contact us today!