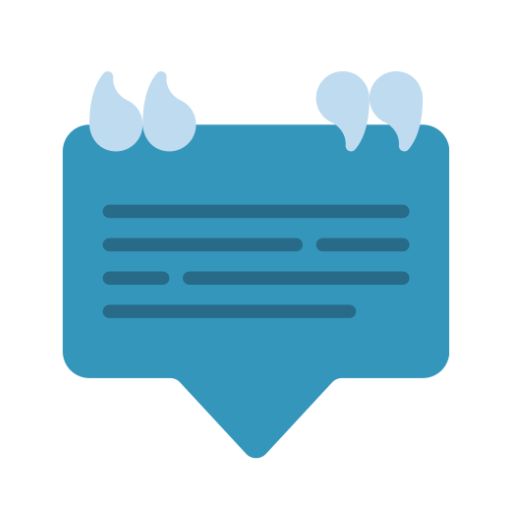 They are very professional and will stand behind their work with a solid guarantee. Sumesh has willingness to explain all the details and answer our needs and concerns. We wouldn't hesitate to recommend Al Tawoos for their quality service, friendly and knowledgeable technicians. We look forward to doing business with you in the future again.
GUY FAKHOURY
Managing Director
Virtual Mason Interior Decoration LLC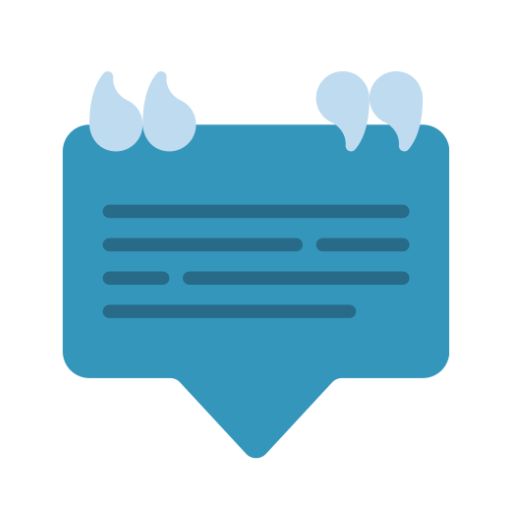 Al Tawoos Al Abyadh Tech Cont is one of the most reliable suppliers we have worked with. Their service and knowledge of our HVAC business requirements is fantastic but is also backed up by the reliable and dedicated excution team, Feedback on inquires always come back within the same day and the staff have a great attitude. Please keep up the great work.
HASSAN BALLOUT
Co-Founder & CEO
Limeston Lab | Social Distrikt Food Hall | Peaches & Cream Beach Club, Resturant & Lounge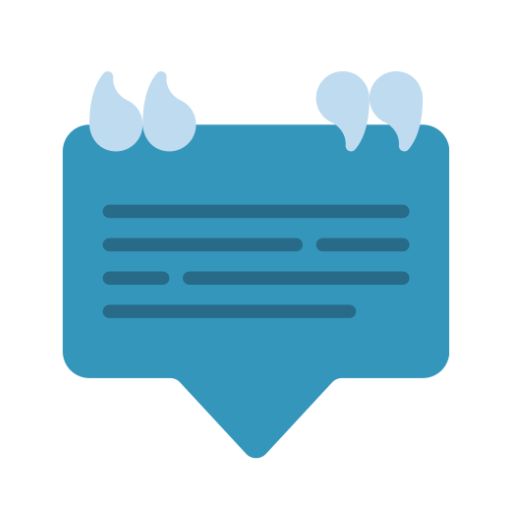 Have work on numerous projects and can say they ere reliable, well priced and very professional. Highly recommend for any HVAC requirements.
KAMELIA SALIMI
Managing Partner
www.lopopizzeria.com
For all your HVAC needs, we're here to help!
From repairs to installations, we do it well. Our team of experts is just a call away, So don't hesitate to contact us today!